Things to do
Before heading to one of the parks to top off the day of activities here in Sumner - be sure to check out the other offerings for a day of fun!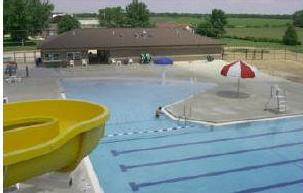 Sumner has a new aquatic center that was built in 2001. It features a big slide for the kids... and adults to slip and slide on down into the pool! Fully staffed by lifeguards, this is a great stop on those hot summer days.
POOL HOURS
1 - 8 pm daily
LAP SWIM
5:30 am - 7:30 am Monday, Tuesday and Thursday
NIGHT SWIM
8 pm - 10 pm Thursday
563.578.3220
The pool also has an organized Swim Team each summer for kids of all ages. Click HERE to visit the Sumner Swim Team's web site!
Anyone interested in a round of golf? Sumner is home to Meadowbrook Country Club - a 9-hole course located on the north edge of town next to the high school. The course is a par 35/38 course with a small creek that comes into play on 6 holes... come test your skill on this great little course. Memberships are available as well as green fees for any non-member.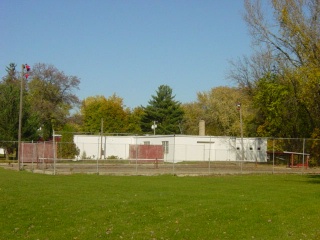 Does your golf game have you frustrated? How about a game of tennis? Sumner has 2 lighted tennis courts located next to the elementary school. Open play with no reservations required. Play is on a first-come first-serve basis.
Wishing for just a quiet afternoon to curl up with a good book? Sumner has a new library that was built in 2001 and houses all types of reading material to quench your thirst for literature. The library is located at 206 N Railroad St. and the phone # is 563.578.3324 - click HERE to go to their web site.
Closed Sunday

9am - 8pm Monday, Wednesday and Thursday

1pm - 5pm Tuesday and Friday

9am - 4pm Saturday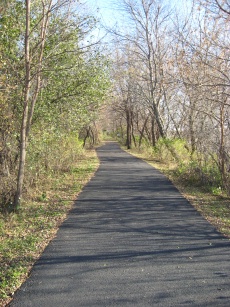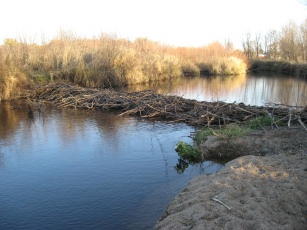 Sumner also has a paved trail that starts at the City Park and ends downtown. This is open for either walking or biking (no motorized vehicles). The trail has benches along the way to stop and enjoy nature (or catch your breath...). Make it part of your daily routine to get out and get your exercise and enjoy the beauty of the outdoors from start to finish.
Looking for something a little more exciting? Give our brand new skate park a whirl. Located next to Cub Park - you're sure to get your cardio workout here.