Parks
The City of Sumner has many parks and recreational attractions - it isn't hard to find something fun to do in our town.
We have several parks within the city limits to enjoy a nice picnic or just to spend a relaxing afternoon.
If you're interested in reserving a shelter for an event - please contact City Hall (563-578-3242) or the Parks and Rec Director (319-327-1913).
Parks in Sumner include:

City Park
Located at the end of Columbia Ave.
Cub Park
Located just south of Wapsie Street
Tribute Park
E. 1st Street
Watertower Park
N. Railroad Street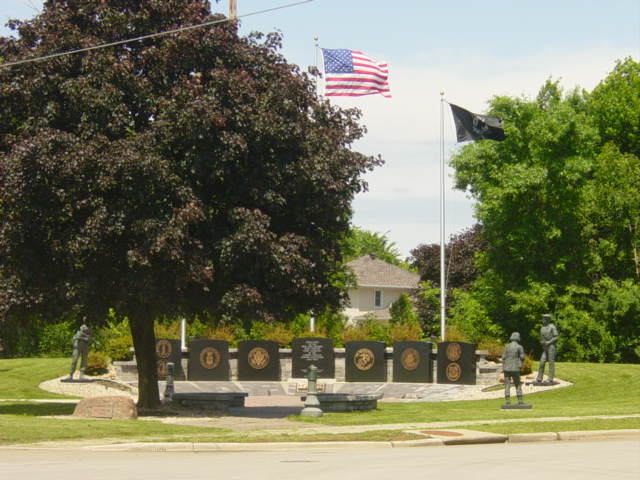 Veteran's Park
Located at the Corner of Walnut & 1st Street
Sumner also has North Woods Park that is located just north of the city that includes a campground. The campground features playground equipment for the kids' entertainment, along with a quiet little creek that runs through the park for fishing activites. There are also hiking trails throughout the park if you're interested in taking a stroll to get in touch with nature. Camping fees are $10.00/night plus an additional $5/night for electricity. Wednesday nights are FREE!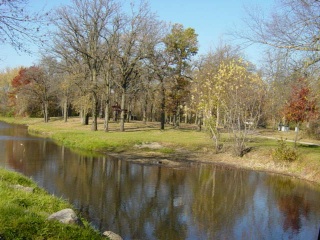 The North Woods also has a picnic area with several different shelters for your family or group picnics to accommodate a crowd. There is electricity at both shelters and fire pits for your grilling needs. The picnic area also has playground equipment for the kids to play on.
Come spend the day in Sumner... you'll be glad you did!!!